Crowell Library Map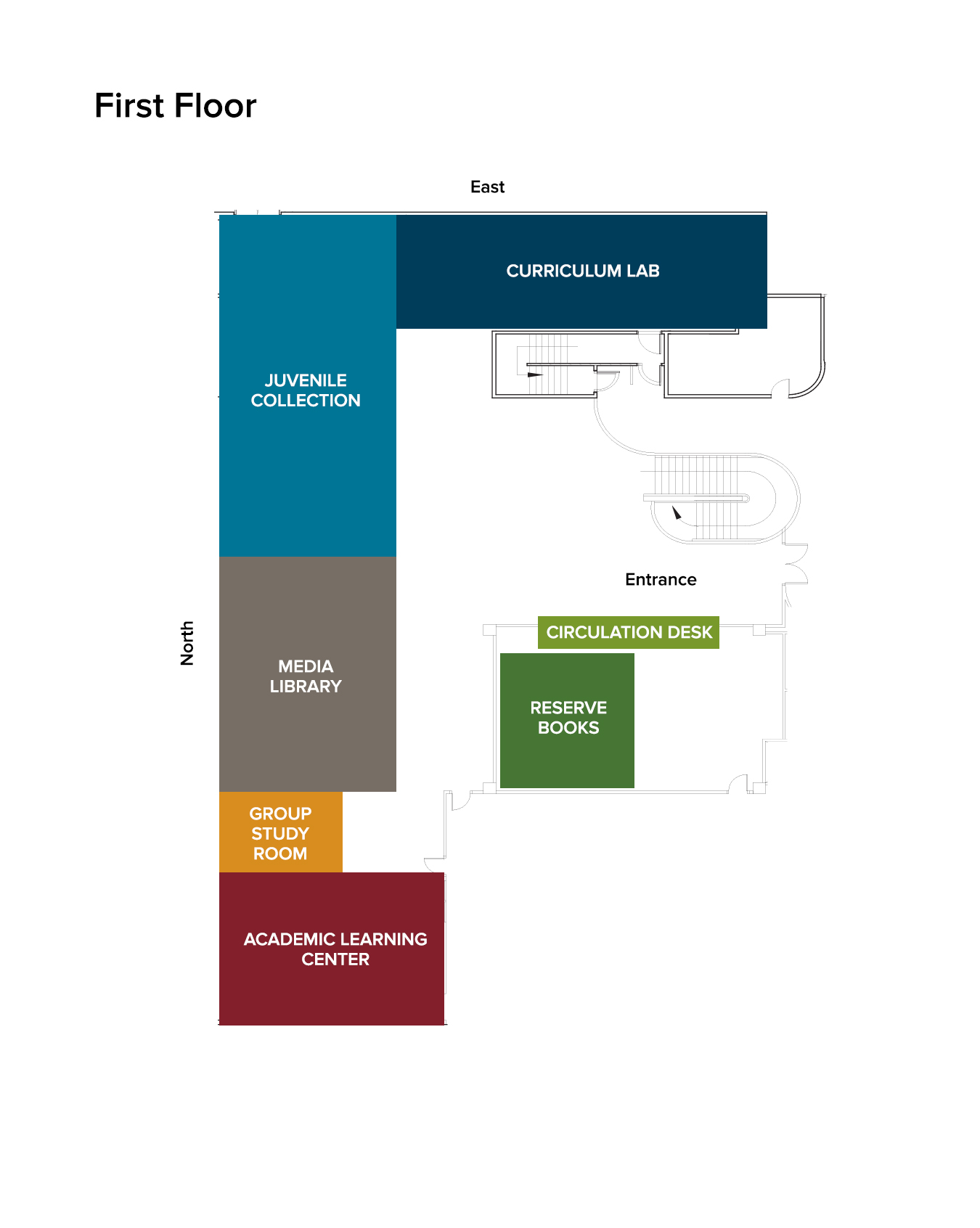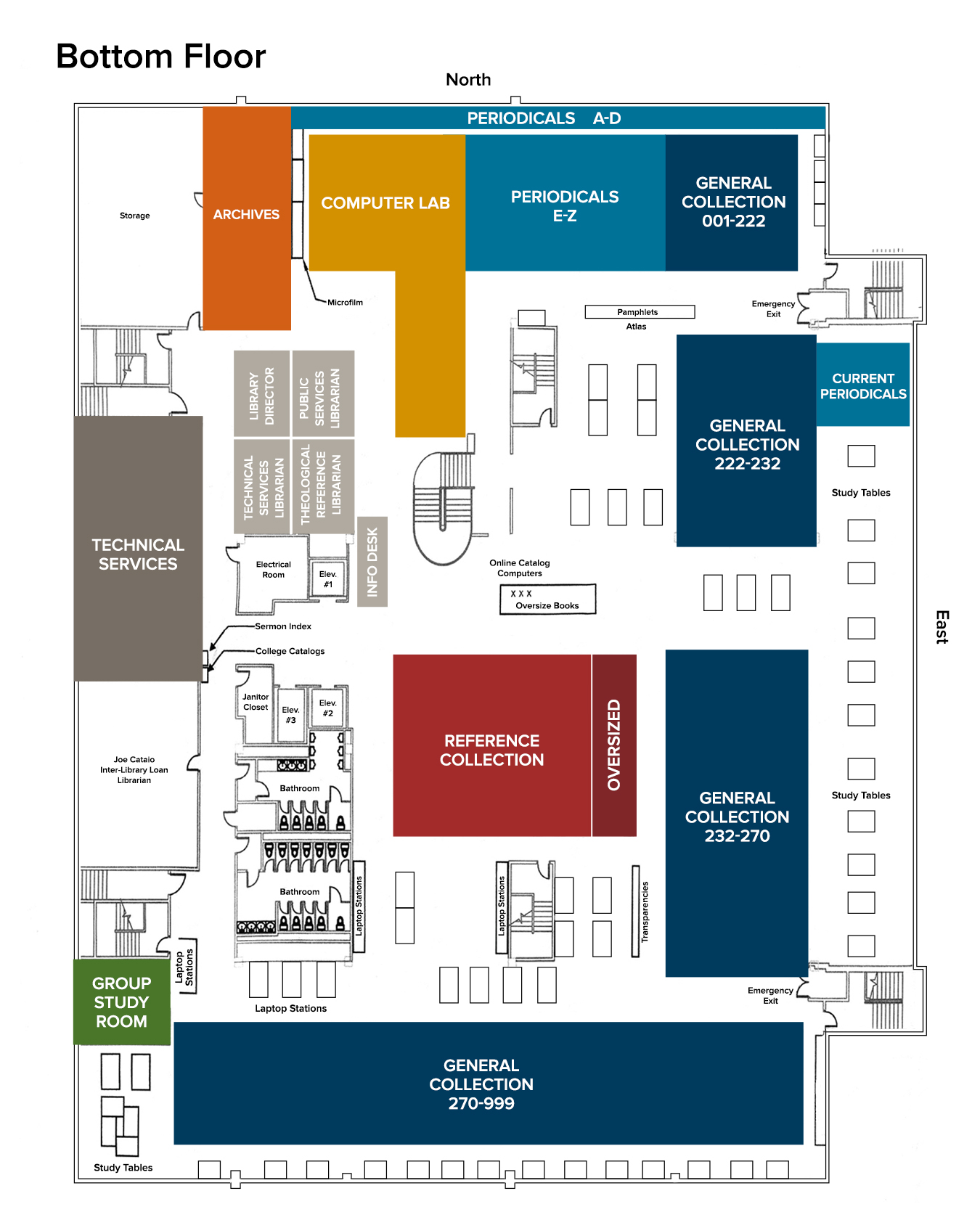 Crowell Library Equipment
Accu-Cut Machine
The Accu-Cut machine is available in the Curriculum Lab; the cutting system includes over 100 different shaped dies that can be used for nametags, bulletin boards, game pieces and other creative activities.
Computers
The Library has an extensive computer lab available for student use. The machines are located on the lower level and have Microsoft Office, internet and research capabilities. There are also computer workstations located throughout the library available for searching the online catalog exclusively.
KIC Book-Eye 4
This versatile book scanner is located near the Information Desk on the lower-level, its V-cradle lets students and faculty easily capture research and study content from bound volumes in little more time than it takes to turn the pages.  Please see the Information Desk Attendant for help using this digital scanner.
Copy Machine
There is a copy machine available on both levels of the Library. Students and faculty can use their Moody-issued fobs or change to make copies. Please see the Circulation Assistant for help with the copy machine.
Microform and Microfiche
A mircroform and microfiche are available in the lower level near the Archives room. Please see the Information Desk Worker for assistance with these machines.
Audio and Video Equipment
There is limited equipment available for listening to CDs, records, tapes, and videos in the Media Library.
Hours

Mon - Thu: 7:30am - Midnight
Fri: 7:30am - 11pm
Sat: 9am - Midnight
Sun: 6pm - Midnight
Full Library Calendar