Library Material Types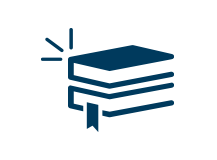 New Arrivals
See the newest titles at your library location.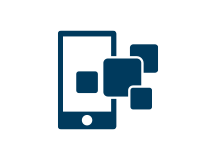 Mobile Apps
Links and instructions regarding mobile applications used in the Library.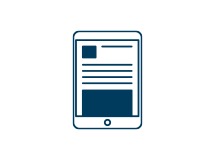 eBooks
Search our collection of ebooks.


eJournals
Find online articles from academic journals and magazines.


Library Catalog
Search Moody Library's full catalog—including, books, journals, eResources and media.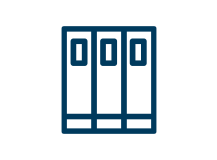 Other Library Catalogs
Find materials from libraries around Chicagoland, the U.S. and across the world.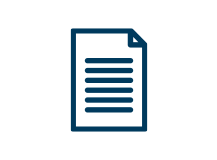 Free Resources and Databases
Learn about helpful websites, search databases and digital materials, free to all.