About Moody Library


Library Calendar
Find events and library times for the different libraries of Moody Bible Institute.

News and Updates
Recent news and updates, including new book releases, from Moody Library.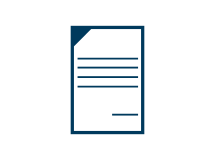 Policies and Guidelines
Read the policies and procedures applicable to all institute libraries.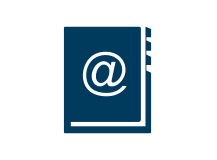 Staff Directory
Contact information for librarians and Library staff members.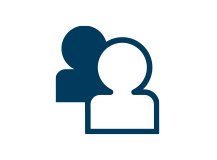 Ask a Librarian
Get your question answered by our experts.