Biographies
Read these biographies of important figures in the history of Moody Bible Institute.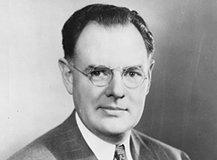 William Culbertson
Moody President from 1947–1971.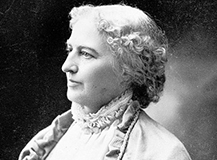 Emma Dryer
Chicago educator who encouraged D.L. Moody to found the Institute.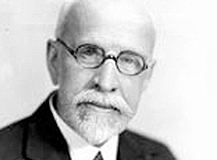 James Gray
Moody President from 1904–1934.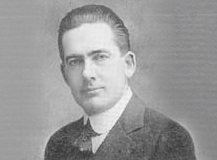 William Houghton
Moody President from 1934–1947.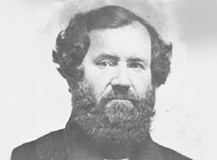 Cyrus H. McCormick
Inventor and industrialist and also known as the "Father of Modern Agriculture." His generous donations helped founding of Moody Bible Institute.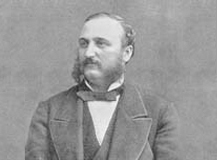 Ira Sankey
Songwriter, musician and ministry partner of D.L. Moody.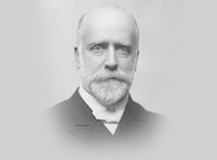 R.A. Torrey
Successor to D.L. Moody as president of the Institute (1899–1904).